Lidwave's technology
Measuring depth via the coherence of light
Calibration-free LiDAR for mass production
We have created the first monostatic LiDAR design implementing the transceiver at the pixel level on a single chip, without any design compromises.
Low-bandwidth hardware
Our FCR™ method extracts accurate depth information using a narrow electronic bandwidth, realized in a low-cost chipset.
30X
Bandwidth Reduction
Our competitive edge
The game-changing potential of LiDAR technology in many applications has been discussed for years. But while impressive advancements have been made in the field, integration barriers leave 3D sensing out of reach for many exciting initiatives. Traditionally, accurate distance measurement necessitates high-speed Giga-Hertz electronics and high-precision and labor-intensive optical calibration. This results in an expensive sensor with limited performance that requires frequent maintenance, hindering the adoption rate of LiDAR sensors. Lidwave is approaching 3D sensing from a different perspective. In legacy LiDARs, the depth resolution is inherently dependent on the system's bandwidth. However, high bandwidth results in low-sensitivity (low SNR) and costly systems.
Our patented Finite Coherent Ranging (FCR™) platform changes the rules of the game by exploiting unique coherent properties of the light to extract depth information. This paradigm shift allows us to reduce the bandwidth of the system by 30X while maintaining high-resolution depth information with enhanced sensitivity. The assembly of LiDAR systems is an additional aspect that increases their price and decreases performance. One of the most challenging points is the design of the transmitter and the receiver which must be spatially separated to avoid crosstalk. FCR enables us not only to integrate the core building blocks of the LiDAR on a single chip but also to realize a true monostatic design in which we transmit and receive from the same pixel. To summarize, our FRC platform provides a cost-effective, calibration- and maintenance-free, scalable, and robust high-performance Sensor-on-a-Chip.
Cost effective

Low bandwidth electronics, simple processing

Robust & Reliable

Maintenance-free, immune to environmental conditions

Calibration-free

Monostatic optical design, camera-like integration

Scalable

System-on-Chip mass production
Cutting costs without cutting corners
Our low-cost and robust sensor provides a high-precision 3D map, suitable for a wide range of applications.
250m +

Detection range @10% reflectivity

100%

Immune to interferences

0.005⁰

Angular resolution

Zero

Maintenance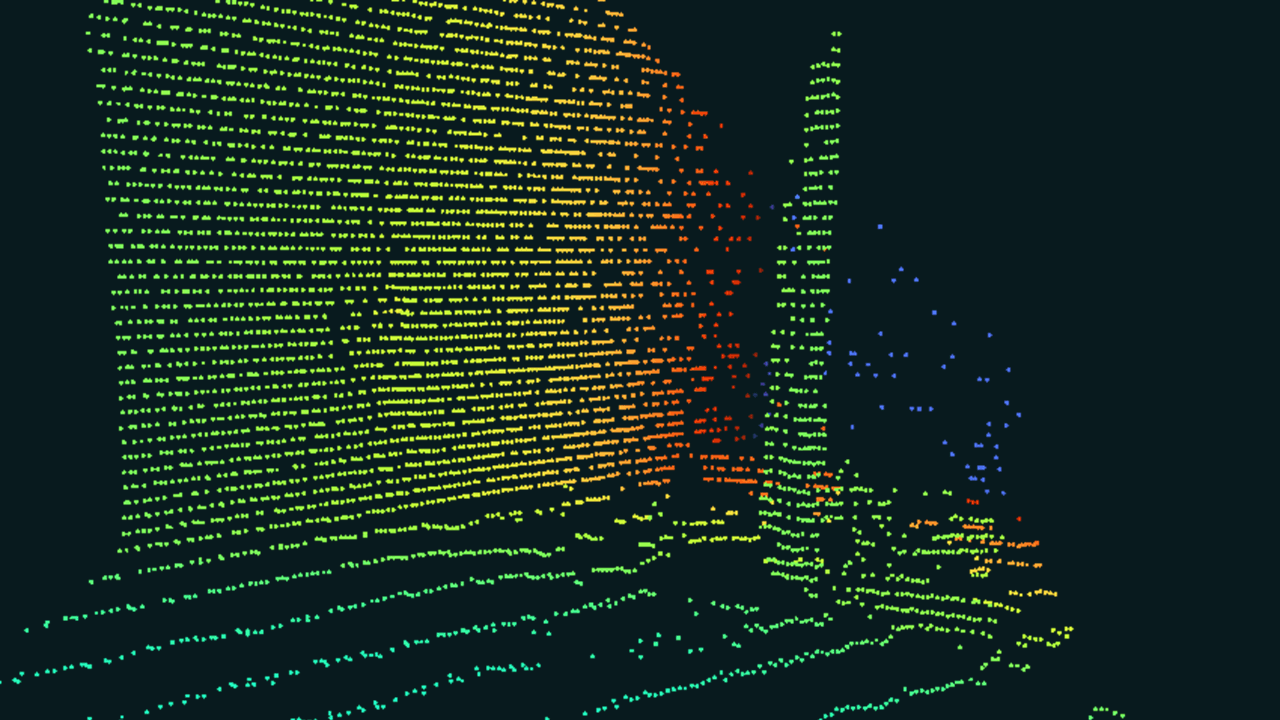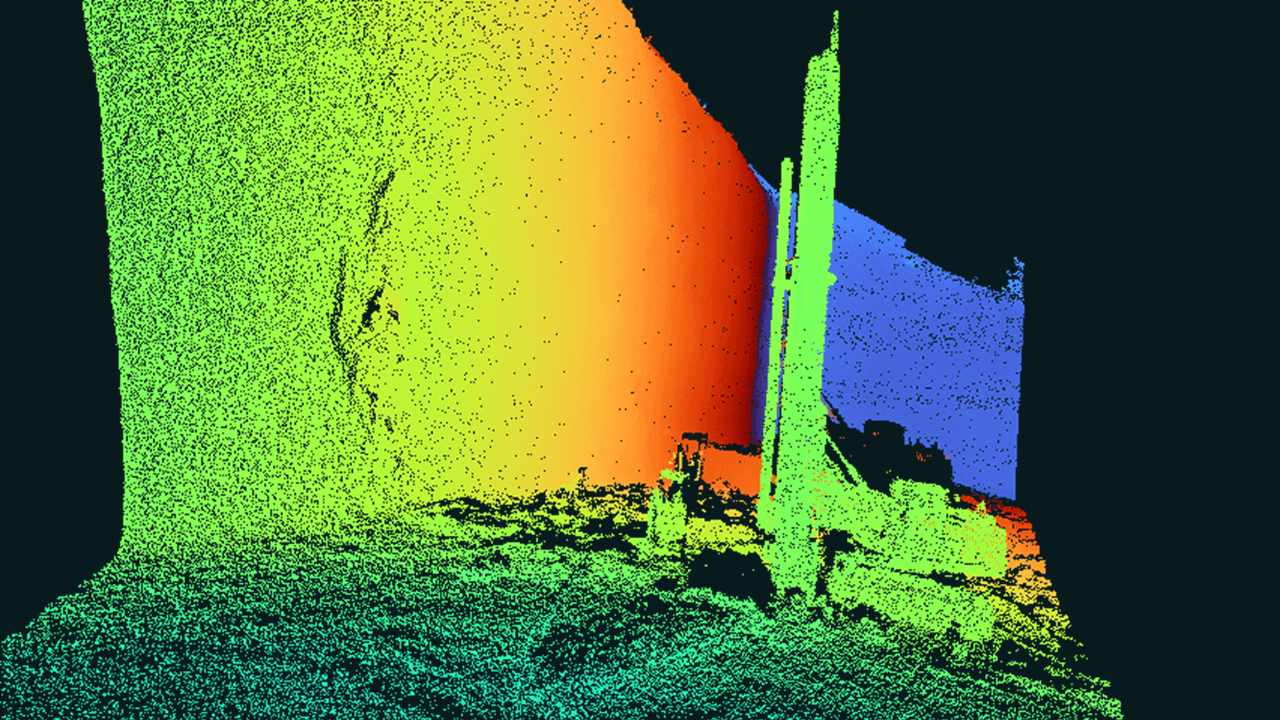 Get early access to FCR and redefine your application limits
Explore Lidwave's Evaluation platform and tailor our FCR sensor to your needs.